Yoga and Qi-Gong at APFTA
Did you know that there at Yoga and Qi Gong classes at APFTA?! Well, there are, and there's room for you to join in! It's a great way to be healthy, vibrant, and make new friends!
Jason Secord is teaching Qi-Gong on Monday nights. Qi-Gong will help you develop a deeper understanding of the body-mind connection, as well as tools to manage stress.
Monday's at 7pm at APFTA, until Feb, 26.
Barbara Allport is teaching Yoga on Tuesday mornings. Yoga will help you build core strength, increase flexibility and aid relaxation.
Tuesday's at 9:30 am, until March 20.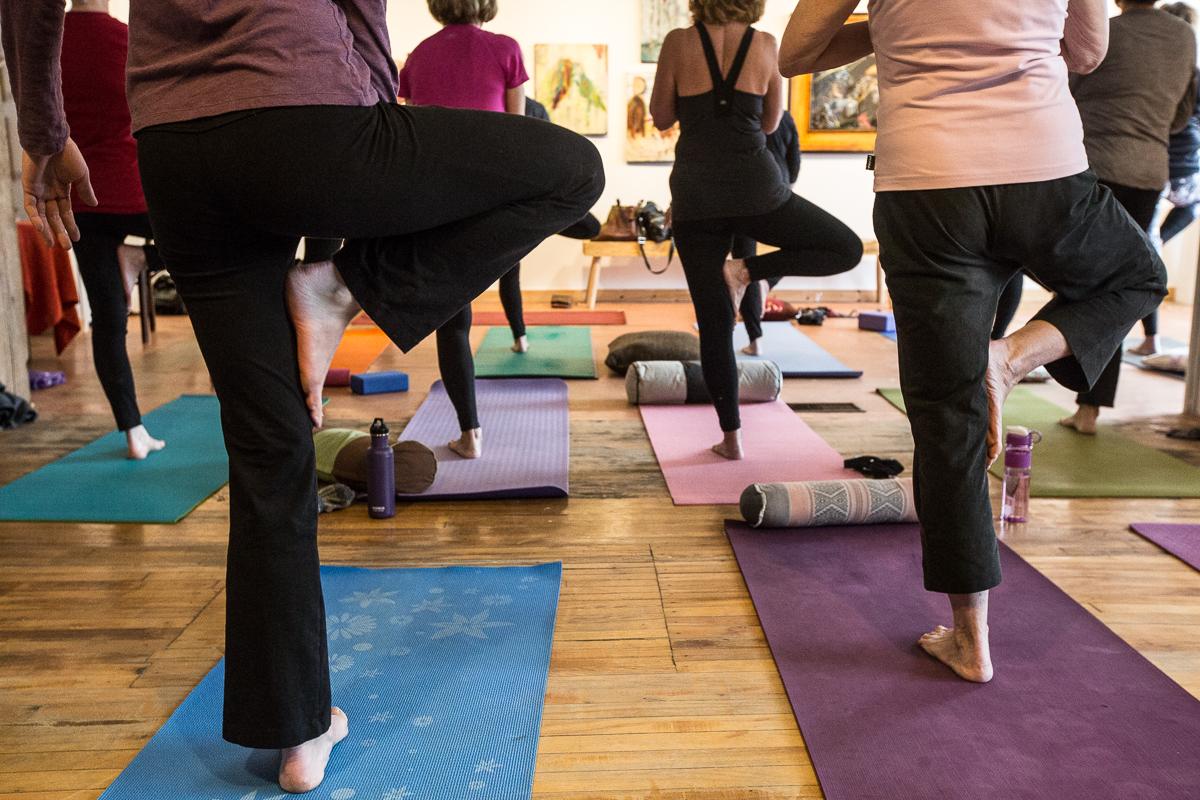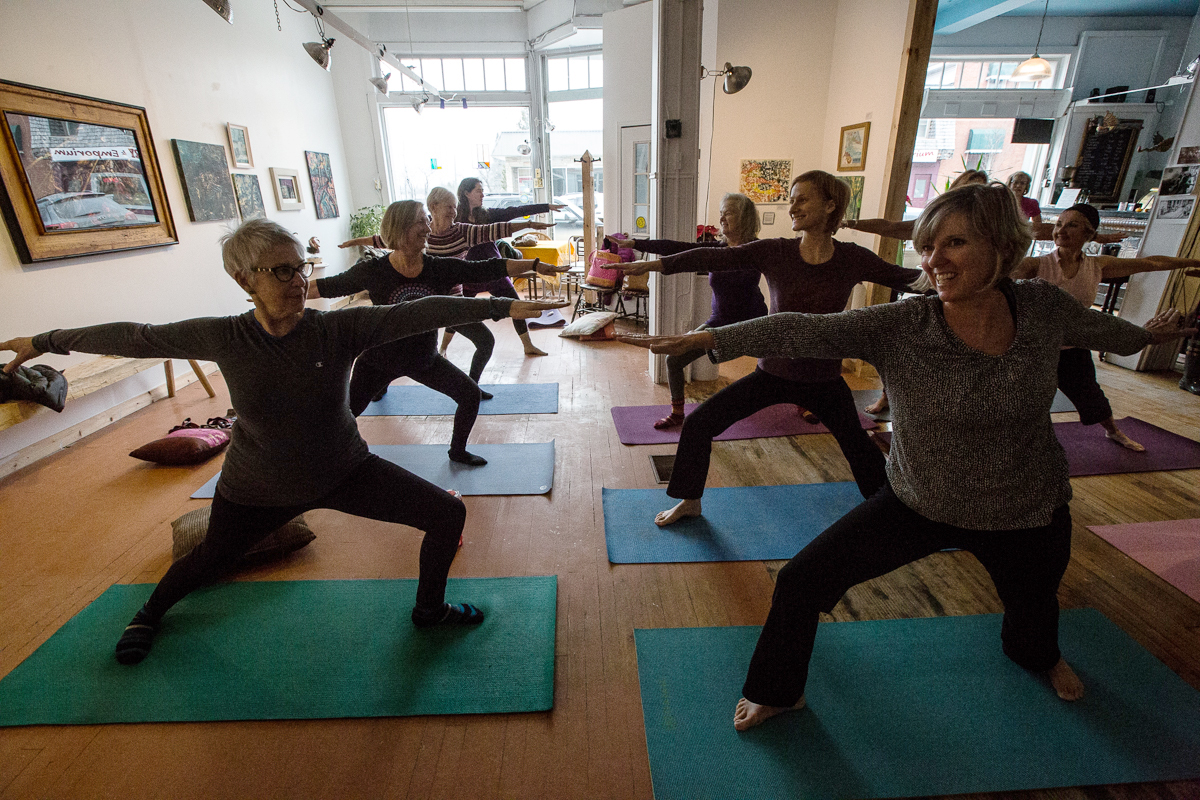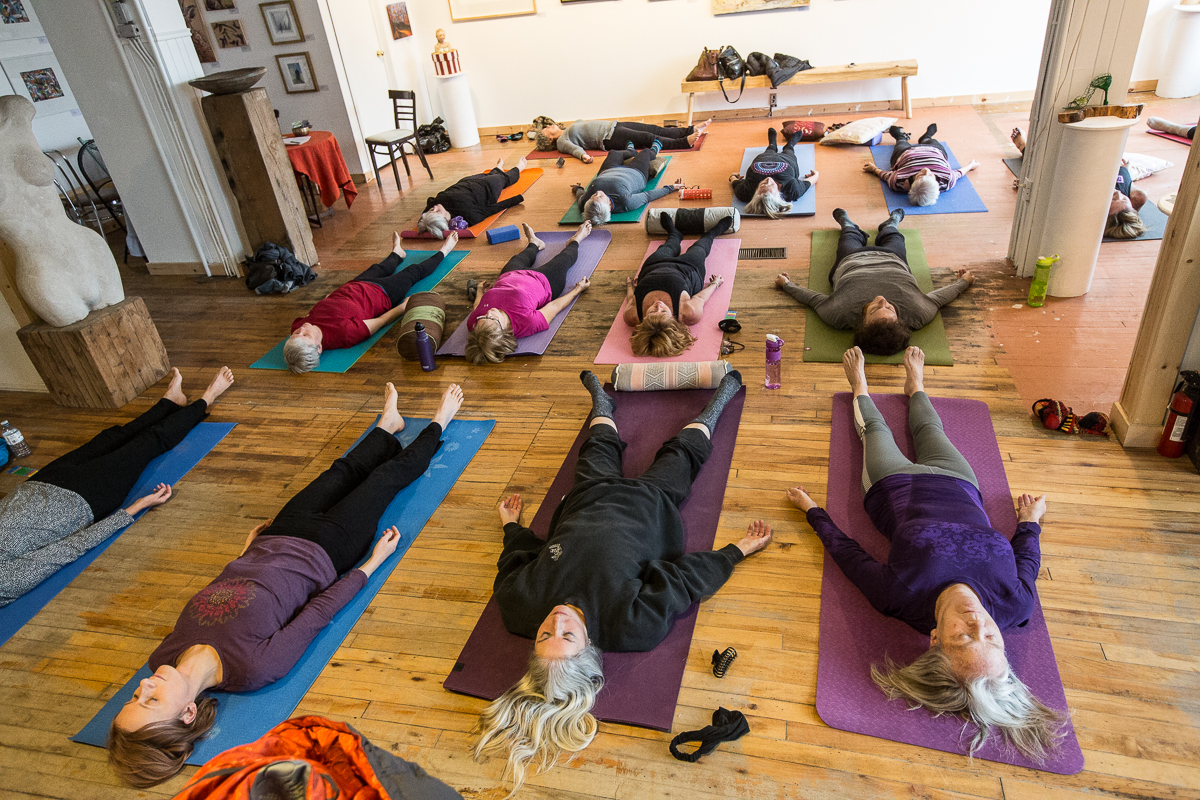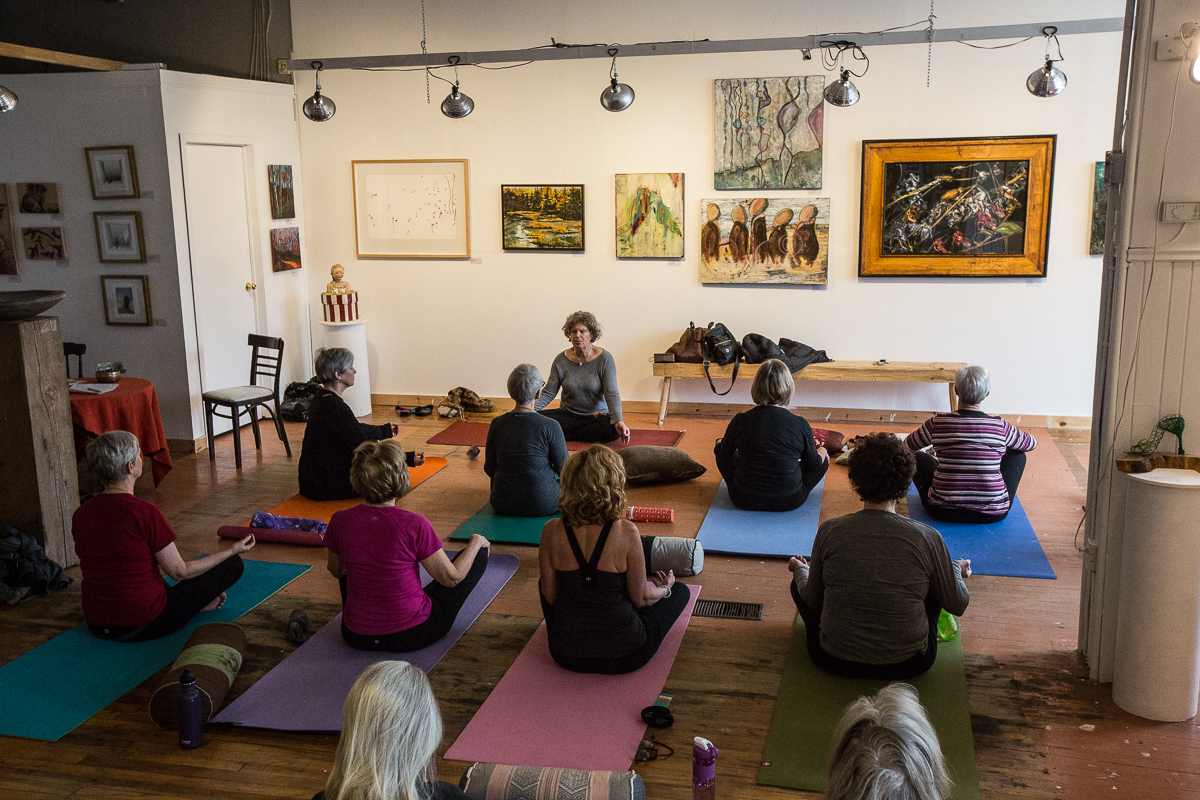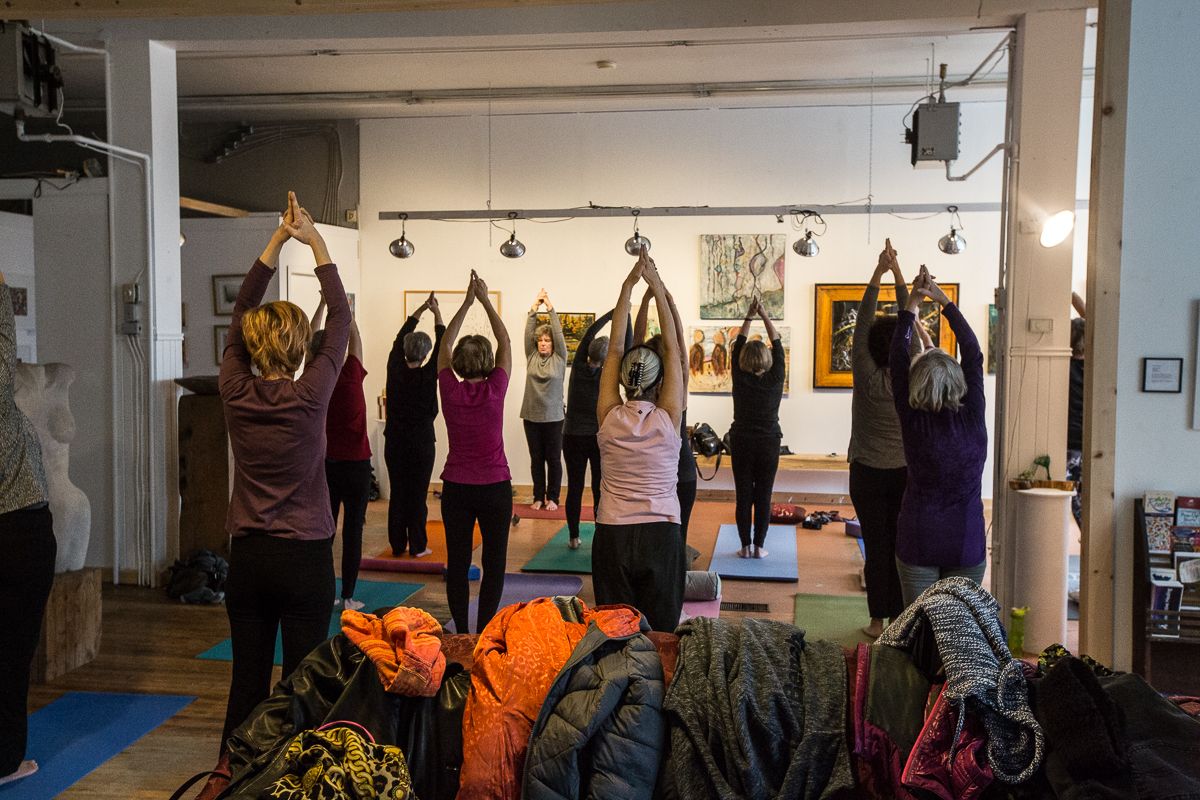 MORE UPCOMING EVENTS AT APFTA