ED LEHMING - PHOTOGRAPHER
Ed is a self-taught nature and landscape photographer based in Stouffville, Ontario. His photography focuses primarily on nature, light and the experiences from his time in the outdoors. Light, being such an important element to him, has lead Ed to explore some studio work - focusing on flowers, portrayed in isolation, against a black background - allowing the flower to show its beauty, with no distracting backgrounds. This continues to be a rewarding experience.
To Ed, photography is the art of seeing deliberately and communicating the feelings that images invoke. It's about finding beautiful things in ordinary and unexpected places. His photography has less to do with what he sees and more to do with how he sees it. Ed sees himself as a photographic impressionist, through his style and approach.
This past autumn Ed focused on pursuing the art of photographic abstractions, using lighting, motion, and strong vertical elements to create his recent "God-Light" series of images, which have been featured in recent exhibitions.
Joining "A Place for the Arts", three years ago, has allowed him to show many of his pieces in a beautiful creative space where other artists share their works and ideas. This connection with artists and the subsequent conversations have helped him expand on the artistic presentation of his images.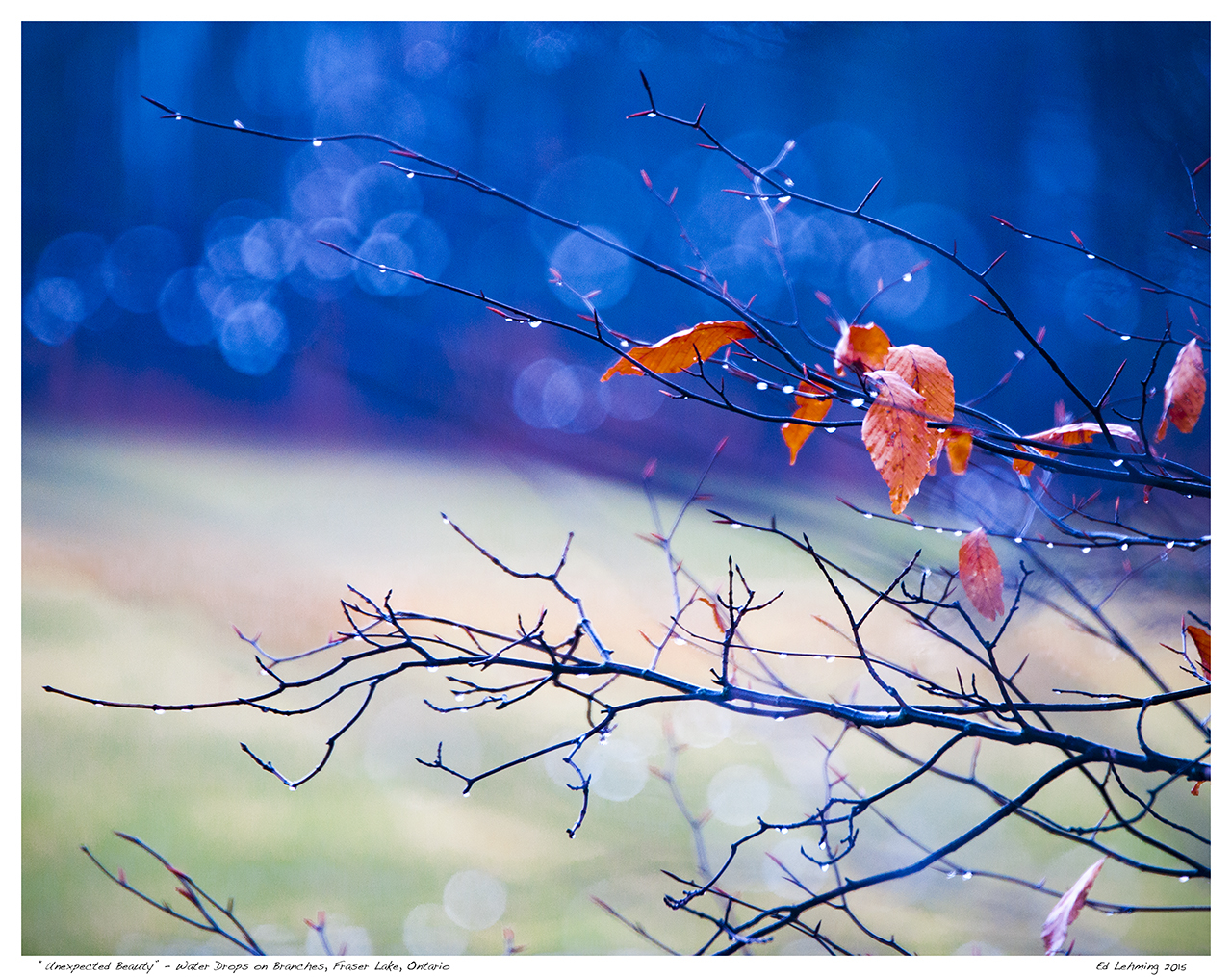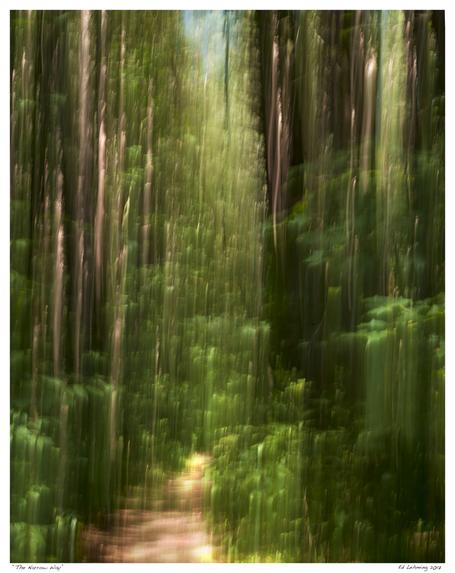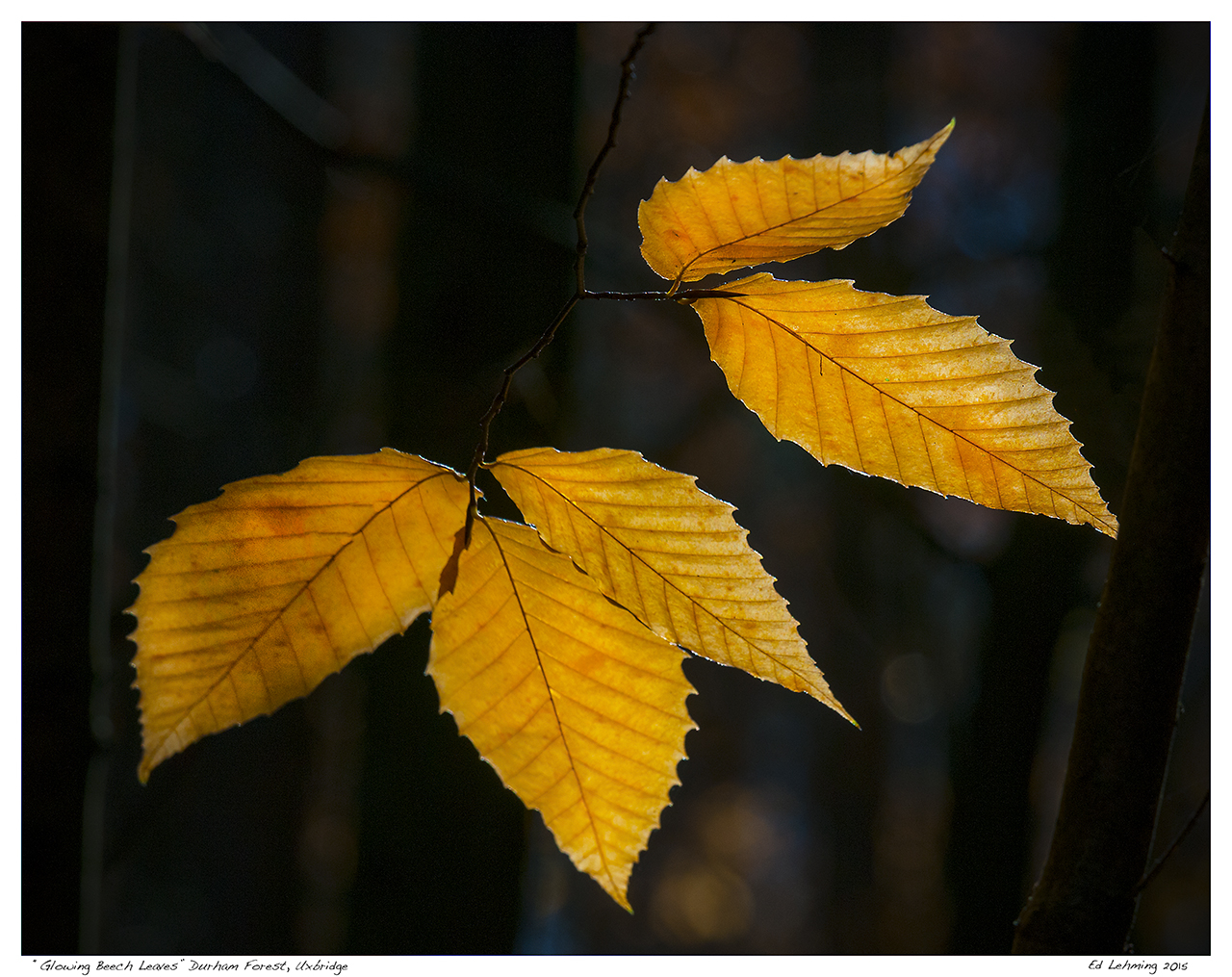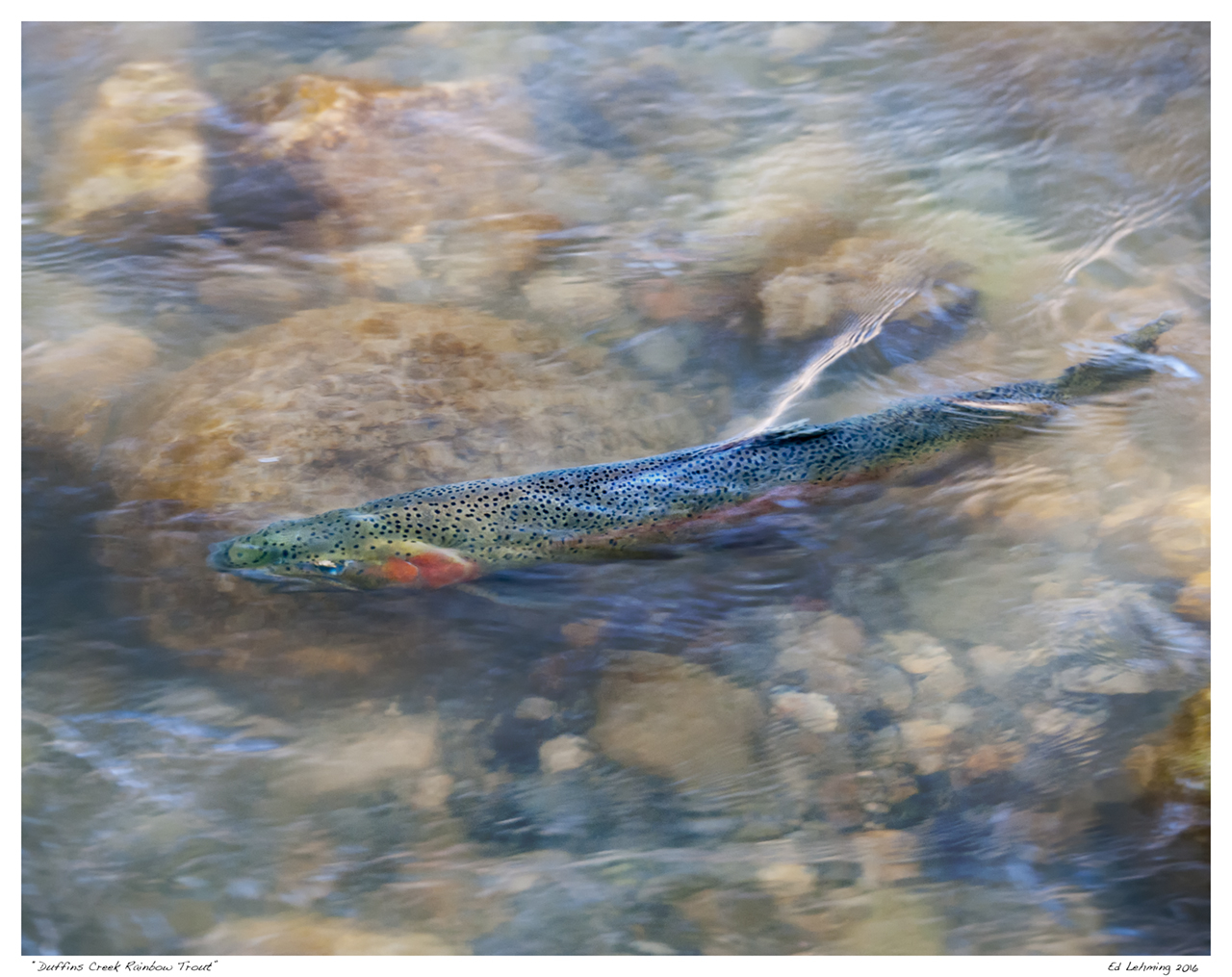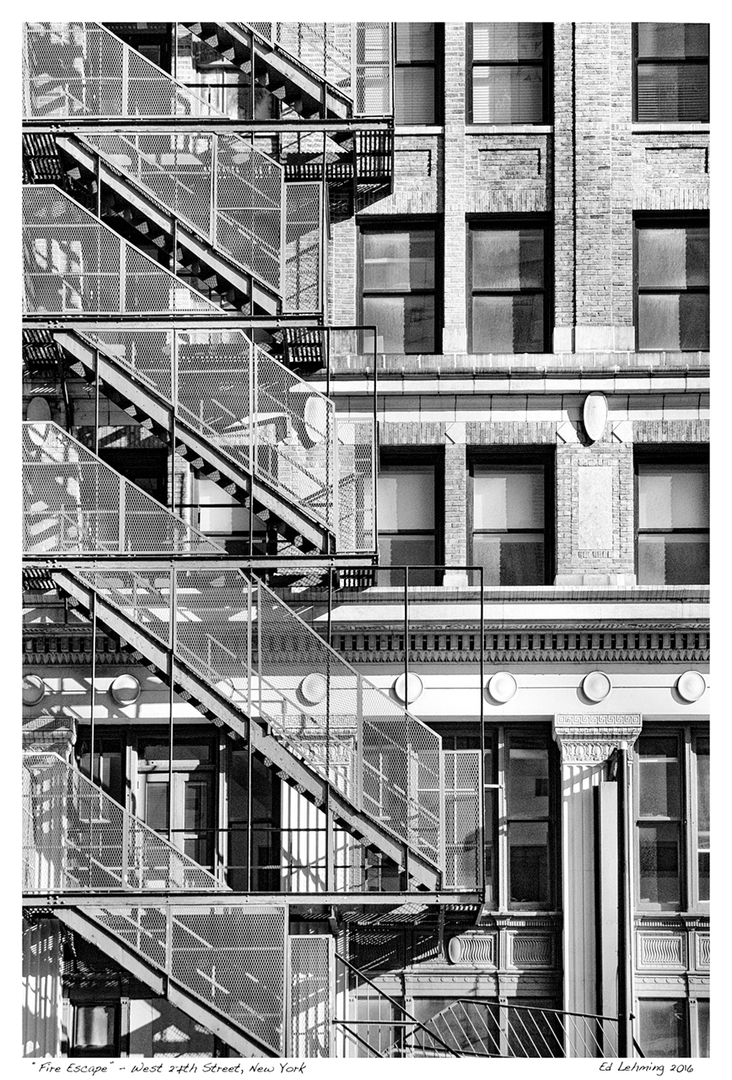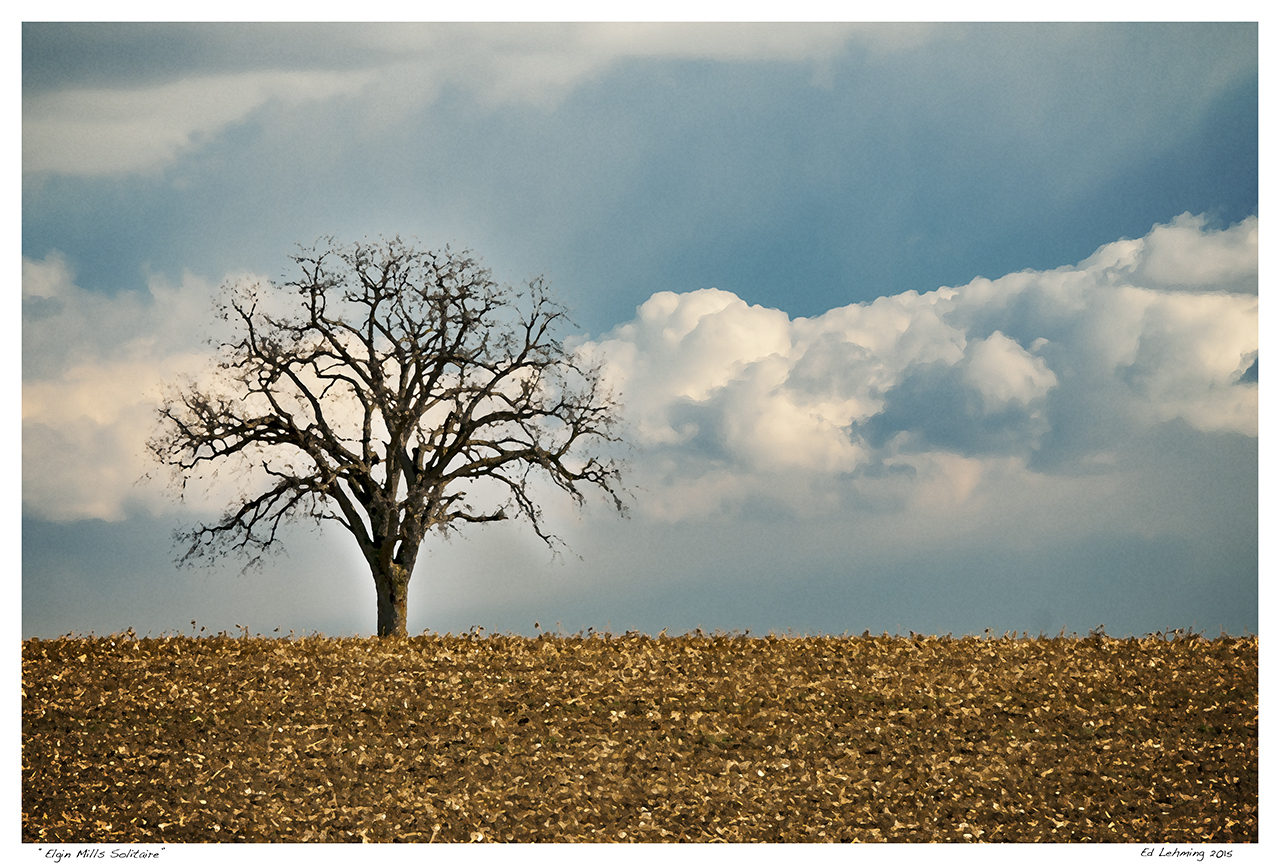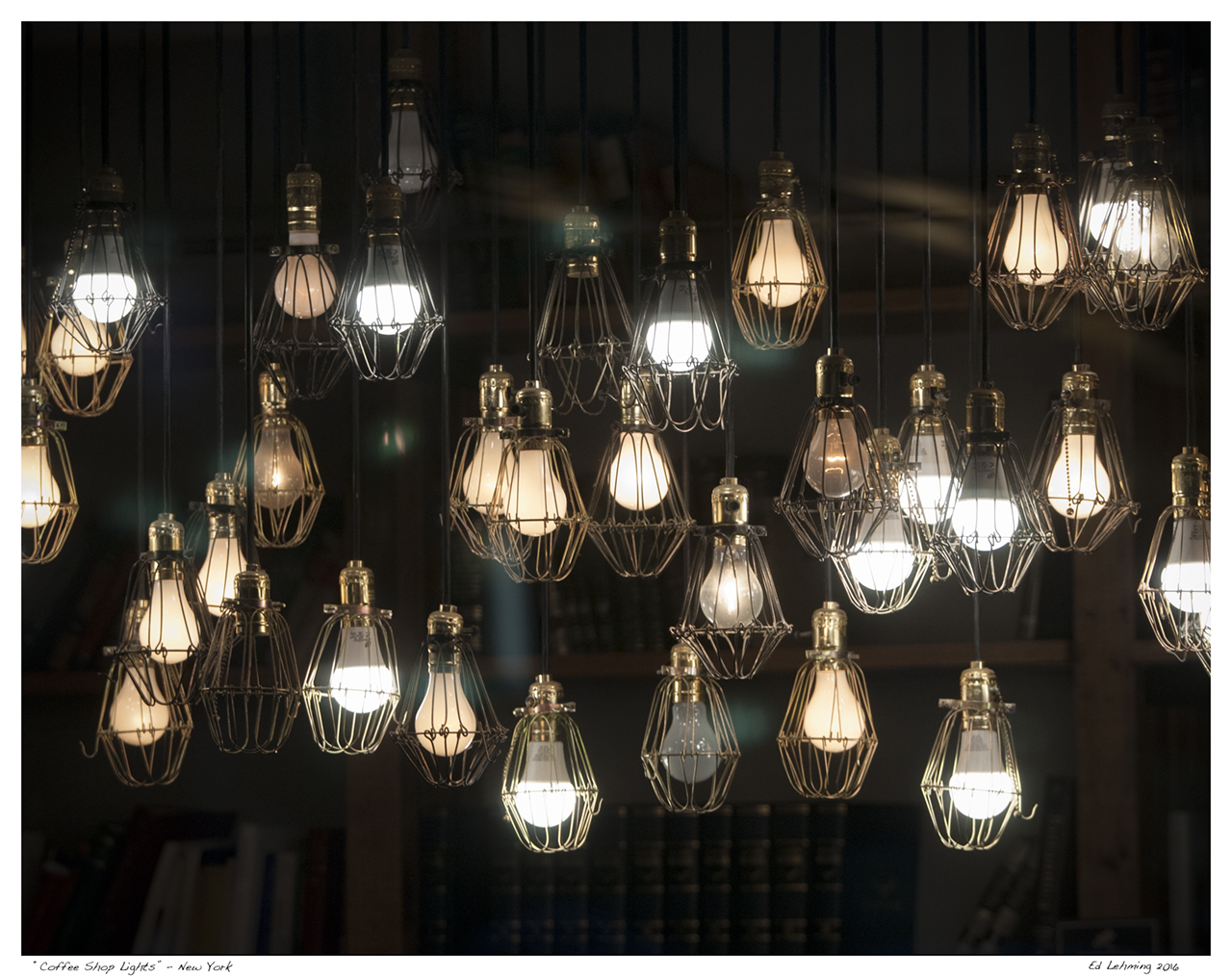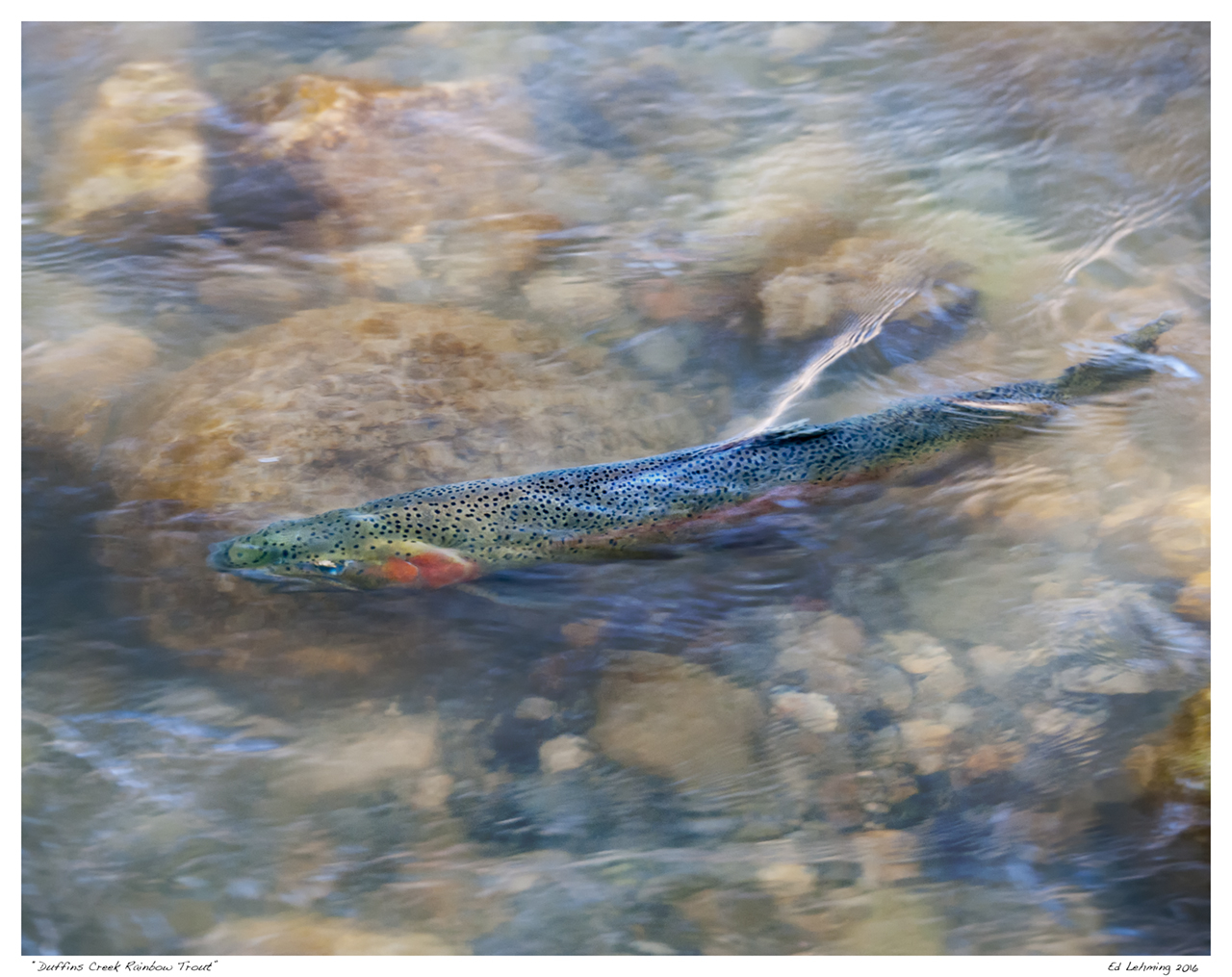 Ed is also a regular blogger his Wordpress articles detailing the process and story behind many of his images. His writing can be found at https://edlehming.wordpress.com/ and more of his work can be viewed on his photography website http://www.edlehming.com
Many of Ed's photos have been featured in magazine articles, web sites, and church bulletin covers.
In 2016 several of Ed's photos were featured in the North Hastings "Destinations" Guide, showcasing the natural beauty of the Bancroft region.
In 2017, Ed was selected to join the Stouffville Studio Tour of Artists, enabling him to connect with local artists and show his work to a larger audience.
May – June 2017: Solo Photo Exhibit "The Light within, Sponsored by Stouffville Ontario's Latcham Gallery
June 2017 – Studio Tour Member Exhibit at Stouffville Town Offices
July 2017 – Solo Exhibit – For the Love of Joe Coffee House, Stouffville, Ontario